HOME DESIGN
Build your dream home with us
OUR STORES
A vast selection of materials available for any project
PRO SERVICES
Custom products and superior service to build better
DESIGN YOUR OWN HOME
Our pre-designed homes come in an array of sizes and layouts to fit almost any family.
What's New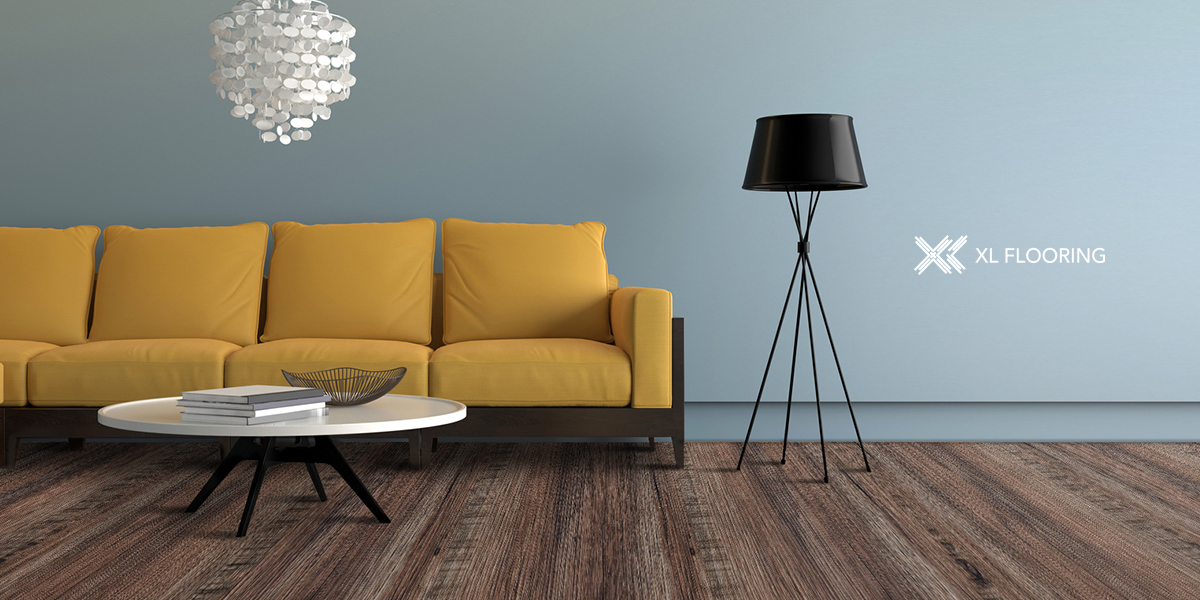 HPM is now offering a new line of premium Luxury Vinyl Plank (LVP) flooring from that is elegant, durable, and versatile enough to suit many decor aesthetics and styles.  More
TESTIMONIALS
Plumbing and water filters, paint and supplies, garden tools ... they've got it all. Customer service is outstanding from experienced and friendly staff.

"The excellent quality of products and competitive prices made HPM the perfect choice when we built our new home." 

Jerry & Cindy Cutts
Ocean View, Hawaii

HPM has taken care of us entirely with bonding, construction materials, windows, doors, roofing, drywall, paint, insulation, and many special order items.  I have always been happy with prompt delivery and service.  HPM is the big part of our construction team. 

Lyle Hooley
Lloyd's of the Pacific, Inc.
Better Builder Directory
Find qualified local professionals to help with your home construction project today.
Get Started
Are you planning to renovate or build a new home? We would love to help you.